I live in Middle Tennessee. A few weeks ago, we had very rare occurrence in the form of 6 inches of snow. I've lived here my whole life. I can only remember one other time when we had significant snow fall. It was 20 years ago and we had 8 inches.
Our area is no stranger to snow, but it is usually no more than 1 - 2 inches. We get a lot more ice than snow. So a few weeks ago, when my cousin Perry woke up to 6 inches of snow, I woke up to an early morning phone call.
We didn't waste any time. Within an hour, we had our kids up, dressed, and enjoying some sledding. It didn't last long. By noon, the snow was over half gone. By late that afternoon, you couldn't even tell it had snowed. But it was fun while it lasted.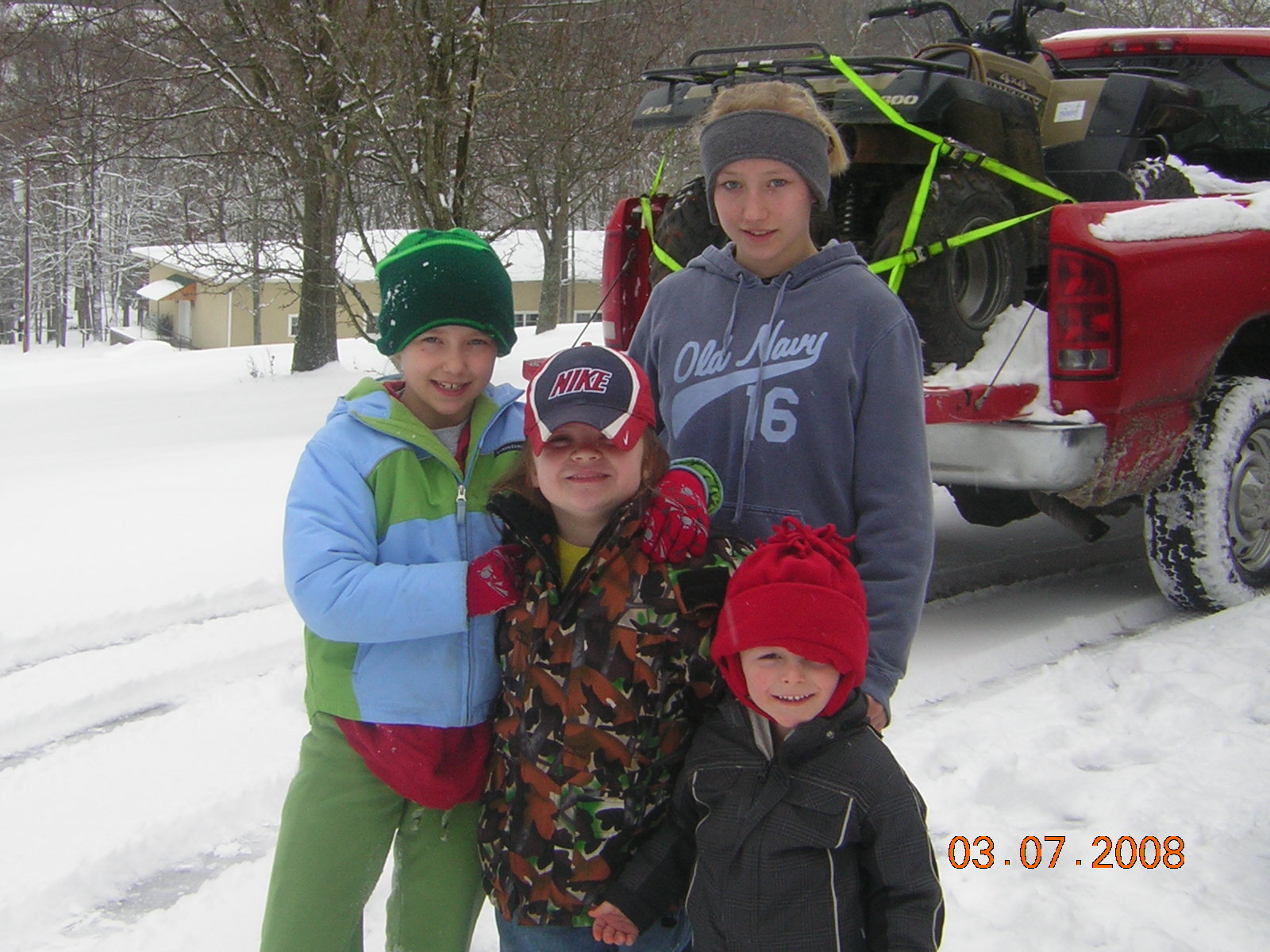 My daughter Jillian is the tom boy in the camo jacket and Nike hat. She is joined by her cousins McKenzie, Paige, and Michael.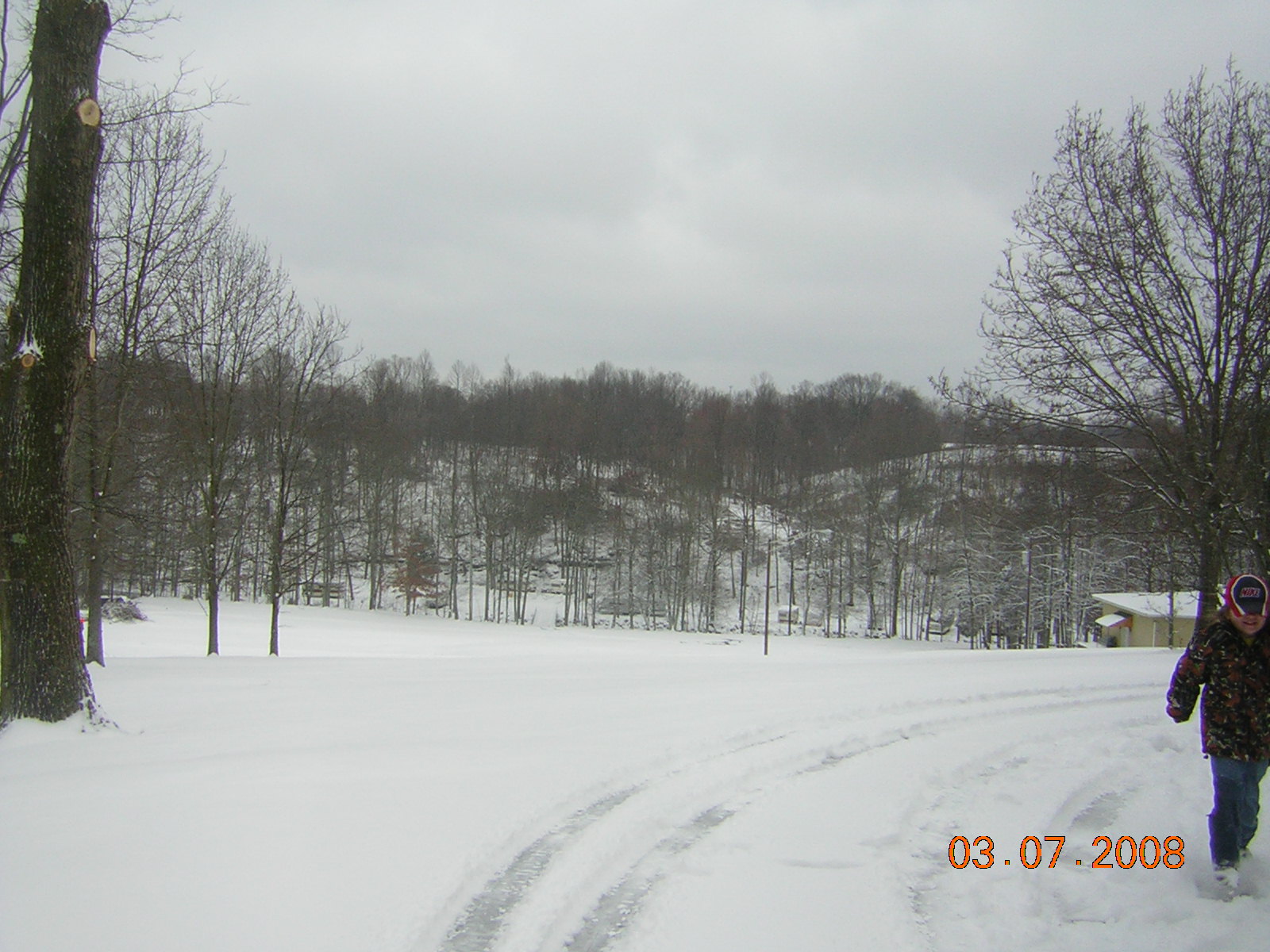 We had an excellent hill for sledding.