Would you like to delete all your unapproved wordpress comments at once? This can be very useful if you've left your blog unattended for some time and have TONS of spam comments. Deleting them one at a time from the WordPress interface can take forever! Luckily, there is an easy way!
First, you will need to login to your website's cpanel.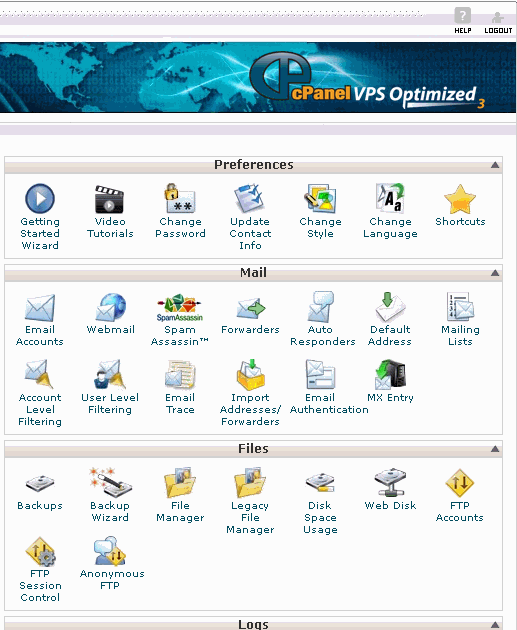 Then under databases, click on the icon that is labeled "phpMyAdmin"

This will open a page similar to the one below. The left side of the screen is a list of the mysql databases for your site. Click on the one that corresponds to your wordpress blog.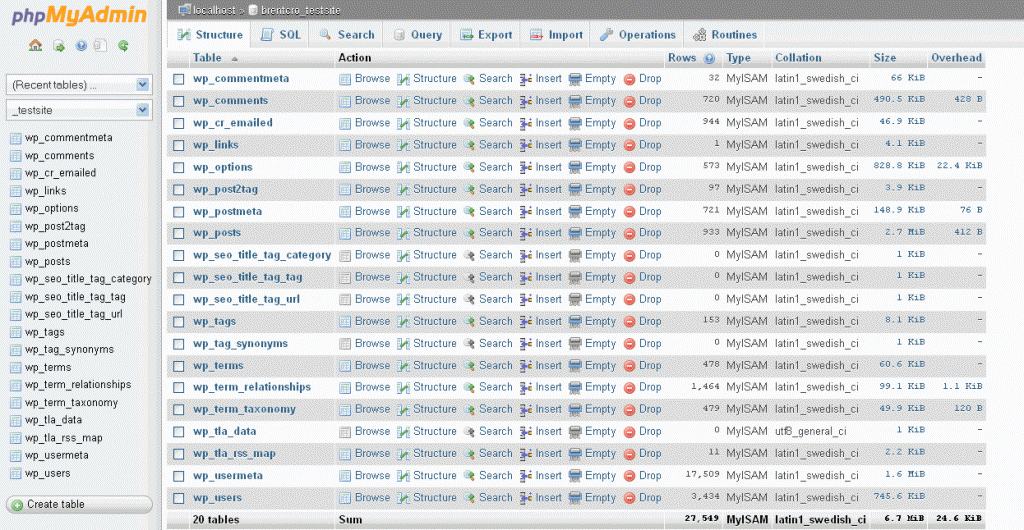 After you click on your wordpress database, the heavens will open and you will see something similar to the picture below.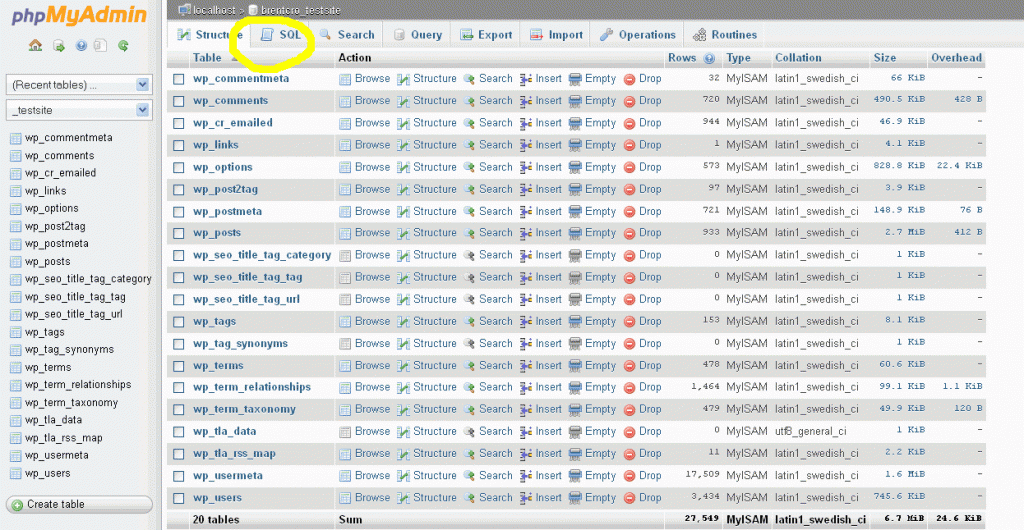 Click on the tab at the top that is labeled SQL.
In the box that appears, type:

Now press "Go"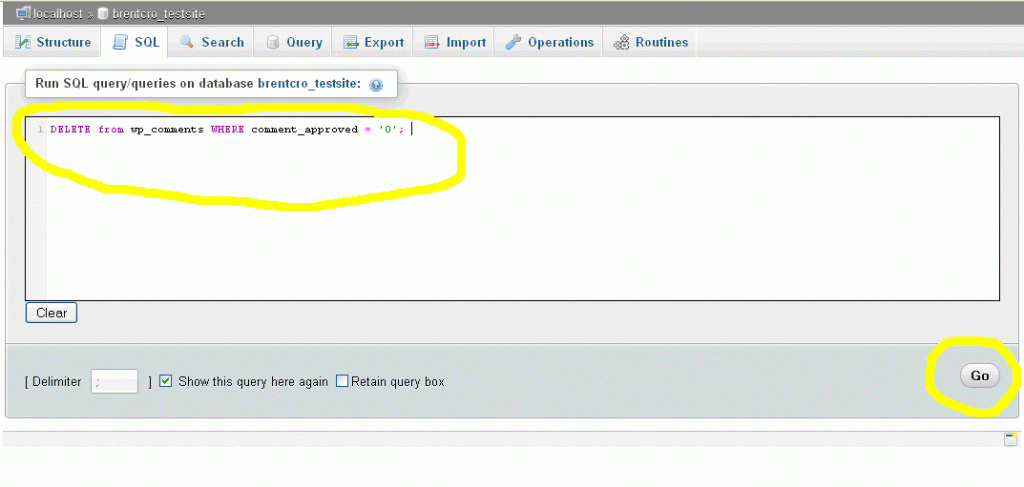 In the window that appears, type the following:
You'll see the following message.

Choose "OK" and you are done. All unapproved comments will be deleted. All approved comments will remain. It's that easy!
Remember, always be careful when working in phpMyAdmin. Make sure you have a back up, just in case something goes wrong.
If you follow the instructions, it's not likely that anything will go wrong, but better safe that sorry! If you have any problems or want my help, just email me at brent at brentcrouch.com
Good Luck,
Brent Crouch
Tags: comments, mysql, phpmyadmin, spam, wordpress