A few weeks ago, I noticed an increase in traffic from one of my project sites TaxLienProperties.net.  After some checking, I realized my site was now ranking #1 for my primary keyword in Google. At first, I thought it was no big deal. I've had my sites bounce all over the place and wasn't sure if my new position would be permanent or not.
Luckily, it was a permanent fix! Three weeks later, I'm still ranked #1 for my primary keyword. Checkout the results.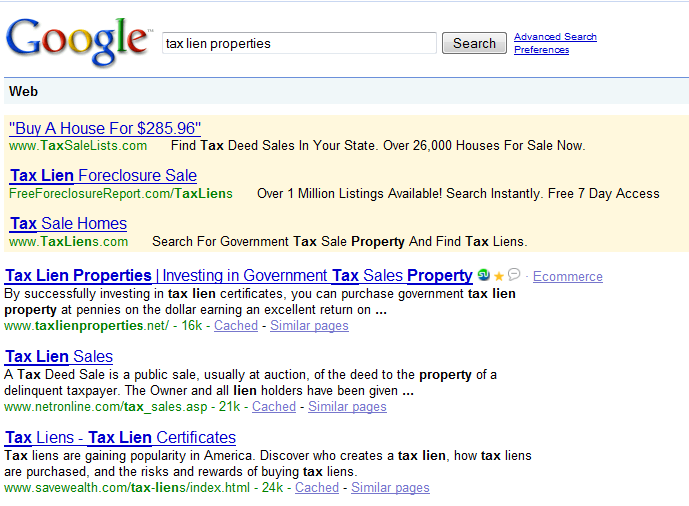 What gave my site the final push?  There is only one thing I can contribute my latest success to.  It's a software called Bookmarking Demon (affiliate link).  I started using Bookmarking Demon a few months ago to bookmark my sites.  In total, I have at least 100 new links to my project site that I can contribute toBookmarking Demon.
I started using Bookmarking Demon with some other project sites to see if I got the same results.  I'll be writing a review about Bookmarking Demon later next week and plan to feature some video of the software in use.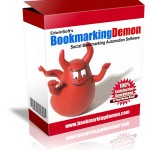 Tags: keyword rankings, search rank, SEO